What is a Beanie?
Put on a beanie, or you'll freeze to death.
From their historical association to the Phrygian Cap worn by formerly enslaved people in ancient Rome to the liberty caps painted in the US Capitol Building, the beanie is no stranger to winter and the world.
Beanies are the most stylish and – when appropriately worn – most efficient wintertime accessories to add in 2022.
Besides keeping your ears from freezing, an excellent knit offers an instant upgrade to any outfit, whether you're running to a business meeting or the bodega. But be warned: We don't create our beanies the same. Our most significant considerations are the season's best colors, fabrics, and shapes to ensure the beanies you pick will be your best winter companion.
Different Types of Beanie Designs
Fisherman, pom-poms, cable knit, merino wool… That's just the tip of the iceberg. Here's what you need to know about the different beanie designs and how to find one that tells your story.
Take a look at the most popular beanie designs:
High Top Beanies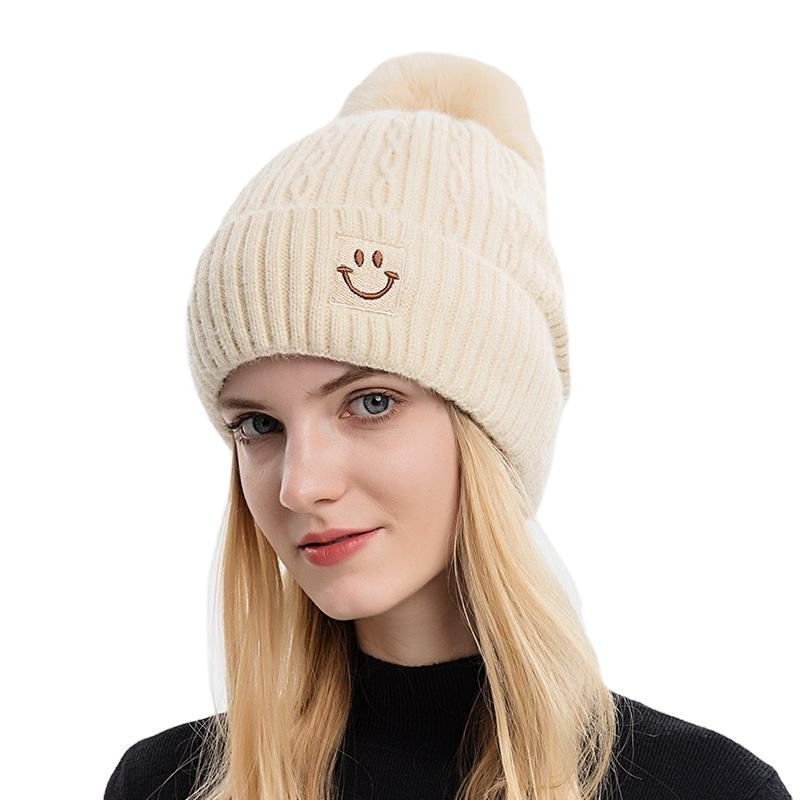 While this beanie won't offer too much warmth, a high-top beanie is undoubtedly stylish and can hide a bad hair day in a snap. High-top beanies have room at the top of the hat, and you have to wear them at the top of the head as possible.
Our factory ensures that there's no extra material at the top. Otherwise, your beanie would end up falling on the side and have you looking like a character in "The Smurfs."
Pom Pom Beanies – Bobble Hats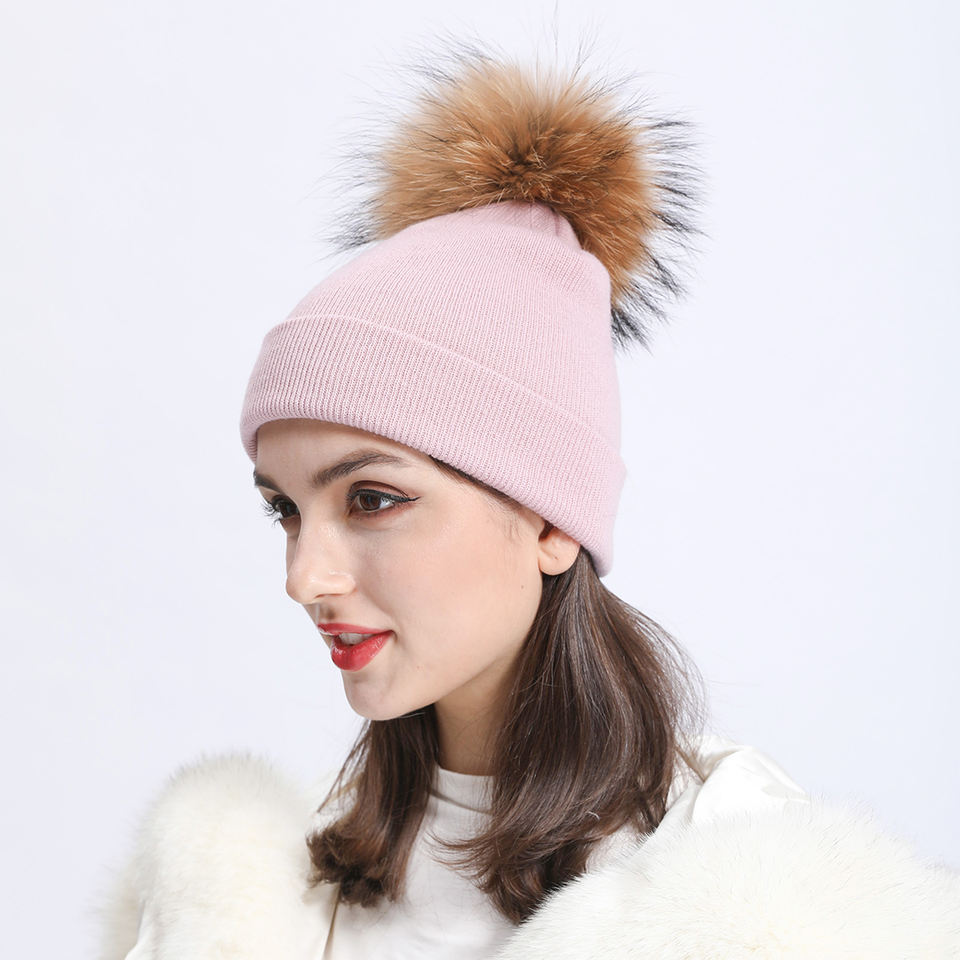 These are among the most iconic winter beanies. Their primary characteristic is a fluffy pom at the top. You're likely to have seen these hats everywhere, from ski slopes to kindergartens.
Pom poms have roots in the military, and their initial use was to protect sailors. According to popular theories, the toboggan or ball at the top of the beanie saved the sailors' heads from hitting things.
Pom beanies are very warm and often cuffed. You can pair them with casual outfits or dressed-up looks, but it's advisable to stick to solid and dark colors when paired with a suit.
Slouchy/Baggy Beanies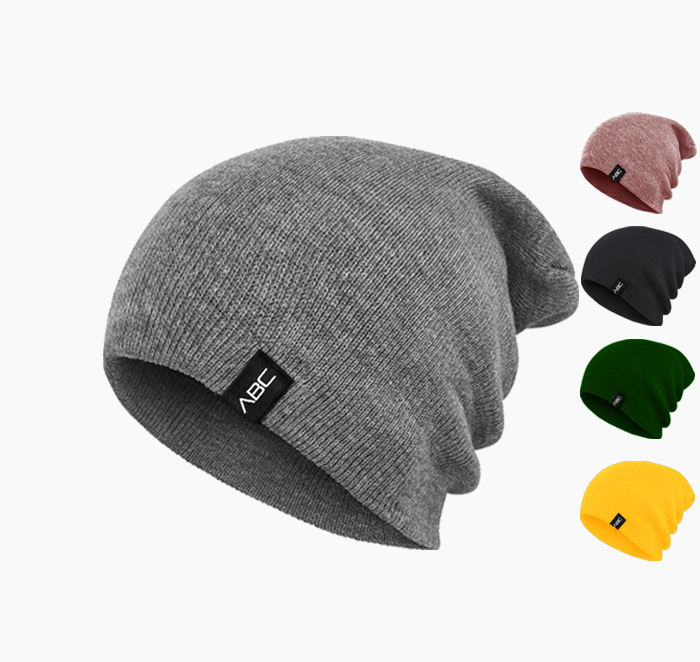 These beanies feature a more extended look that covers half of your ears or more if pulled down. In addition, they have additional material snuggling down at the back of your head.
Usually, these beanies don't have a cuff. And its design makes it relaxing and is better suited for a casual denim look than when paired with an office trench coat.
Fisherman/Short Beanies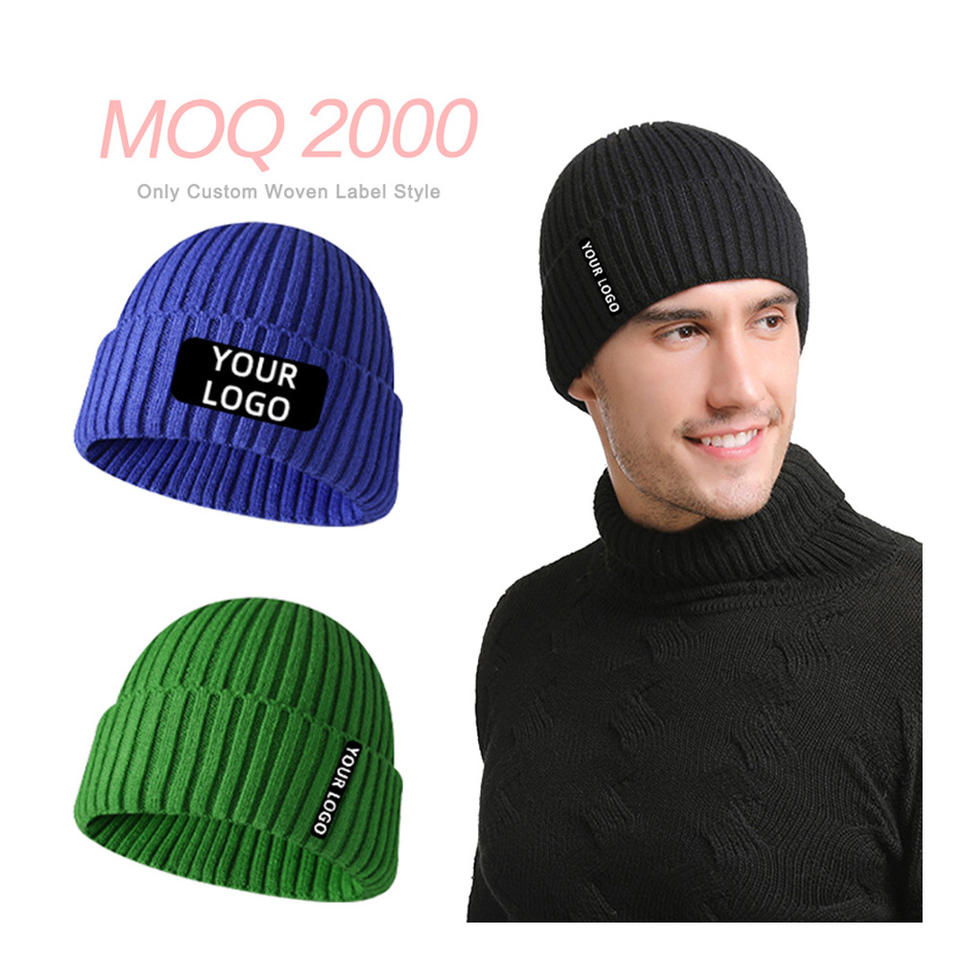 The fisherman beanies, inspired by woolly-hat-wearing dock-working fishermen, are among today's most popular beanie designs. This hat sits atop your head, and because it has a shallow crown, it doesn't cover your ears (maybe just the top part of the ears).
This factory beanie is a favorite of fashionable guys and hipsters everywhere. We might not guarantee it'll keep you warm, but you'll look fabulous while freezing!
The Classic and Traditional Beanies – Cuffed Beanies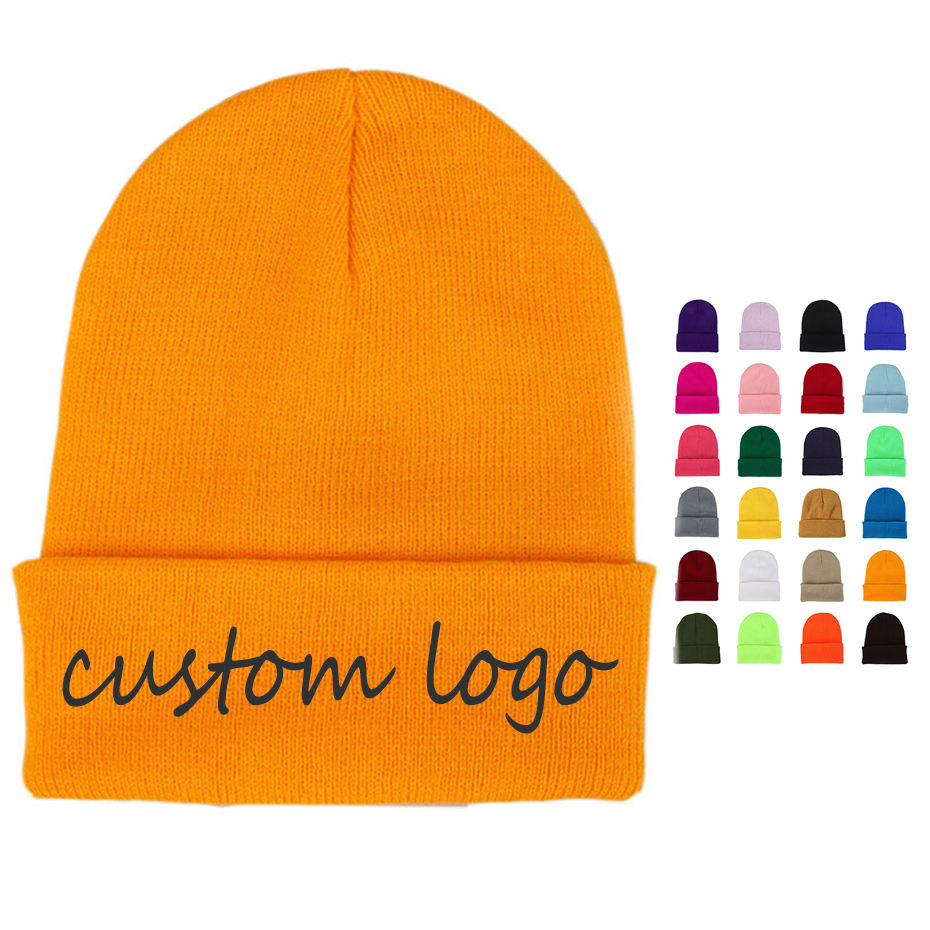 A cuffed beanie is the most classic and traditional style in the market. And their classy nature makes them ideal for your commute to work or the weekend. The cuff at the edge offers double protection to the forehead and ears. So, wear the beanie to have the cuff cover around half of your ears.
While a hot drink might be on the menu to keep you warm, you can still pull the factory beanie down for extra warmth if it gets windy. If you aren't sure what color to pick, we have a supply of dark colors that'll match most of the winter wardrobe you can add to your cart.
Balaclava Mask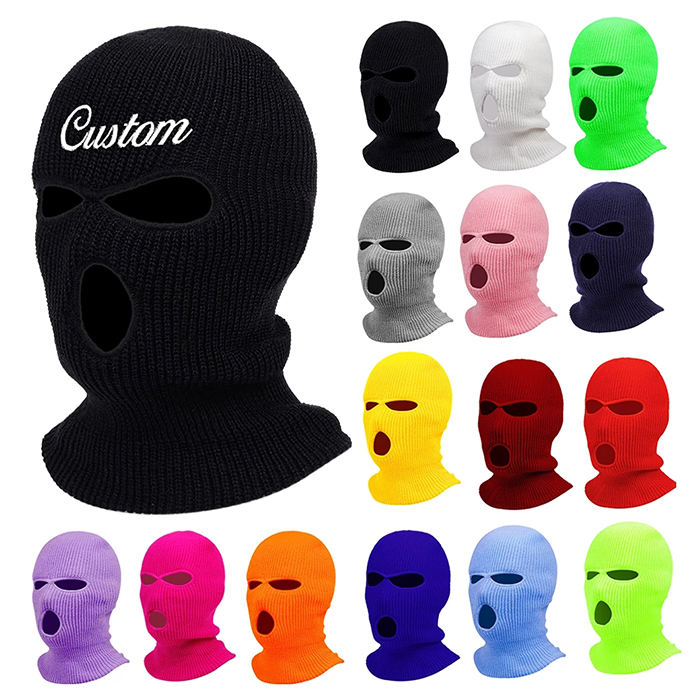 Have you experienced those days so cold that your face hurts? Those days when the wind has a bite that makes you want to stay in and curl up till the spring comes? Sorry to remind you, but we want to ensure you stay prepared.
Sure, you could choose to close yourself up and go into hibernation – but if you have a fighting spirit, we're here to help you brave the cold. This heavyweight balaclava keeps you toasty in extreme cold weather conditions. It keeps you comfortable whether you're trekking in the mountains, hitting the slopes, or shoveling snow.
What's the Best Beanie Material?
The first step to choosing the best beanie is deciding the suitable material. You won't go wrong with a cotton beanie if you want a lightweight beanie ideal for spring, summer, or autumn. The lightweight fabric breathes and doesn't hold heat under it.
When the temperatures drop, we have merino wool beanies for a warm, cozy, and water-resistant option to keep the wintery drizzle and icy winds from ruining your day.
For freezing weather protection, get a beanie that covers the ears. While a fisherman beanie may have you trending on IG, your ears will be left begging for cover.
Popular Beanie Features
Since it's crucial to understand the different beanie features available from our factory, here's how to identify them:
Cuff and Brim: The brim or cuff is the lower part of a beanie that you can fold or turn up to achieve the desired shape.
Reversible: Reversible beanies have patterns or colors on either side, and you can wear them inside out.
Ribbed: A ribbed beanie possesses visible stripes achieved from the knitting process.
Chunky Knit: These are thick yarn, noticeable knitting patterns, and are bulky in size.
Double Knit: Double-knitted beanies are a combination of two fabrics knitted separately. They're twice as thick compared to standard beanies and extra warm.
Cable Knit: These beanies result from a knitting technique that crosses vertical stripes, creating a braided pattern.
Ear Flaps: A beanie with ear flaps is just a hat with ear flaps.
Lining: Beanies with a lining have a layer of warmth and softness inside the cap.
How to Shop for Beanies
Beyond saving your ears from freezing, the suitable beanie can do wonders for your overall style and look. As far as the shopping tips to follow, these are the guiding principles to embrace:
Office and Formal Wear: Classic cuffed beanie
Weekend and Casual Looks: Fisherman beanie or Cuffed or non-cuffed beanie
Sporty and Streetwear Outfits: Bobble hat, fisherman beanie, or slouchy beanie
What Other Products Do We Supply?
If you desire to import more than 100 pieces of our products from China, please contact us to cross-check our prices and after-sales services.
Feel free to contact us online for a quick response from our competent sales team, who will help you search and settle for your favorite product.
How to Find Us
Website: www.pechoter.com
Email us at: sale@pechoter.com
Contact: Tommy +86 15168136922
Mobile Number (WhatsApp): +86 15168136922